About
us
We are a Family Owned Local Business that has been serving the Northstate for over 30 years !
At Chico Fireplace and Wood Stove we pride ourselves in our excellence of service both before and after the job is done. Our sales team has over 15 years experience in serving the Northstate. We know what works and stand by all our products. We offer an array of services ranging from inspections, sales, installs and everything in between. All of our service technitions are fully trained to take care of all your Stove and Chimney needs.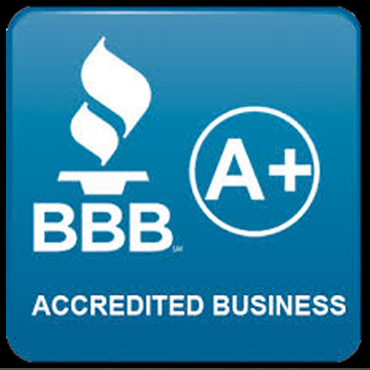 Suppot local business in your local economy.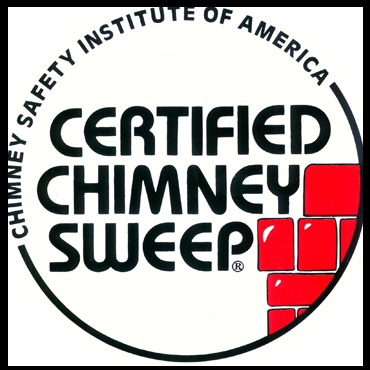 We are fully insured & Certifed Chimney Sweeps. This means you can rest comfortably knowing that the job was done right the first time.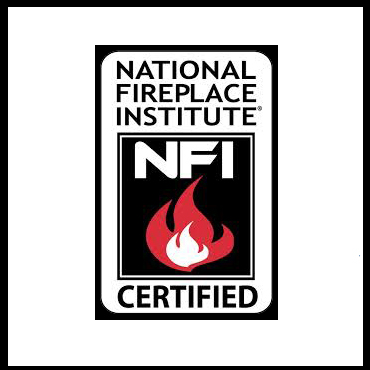 We work and train hard to ensure that your job is done right. Our installers are all NFI certified.